If you sell goods or provide services, then you know that you're in the business of satisfying your customers' needs and solving their issues.
What is it that you can offer to your customers that rival companies cannot? What is your unique selling point?
The purpose of the marketing strategy is to provide answers to these questions. Essentially, it is a plan on how to communicate the value and benefits of your services to your target audience.
This value and these benefits, however, need to be relevant to the interests and needs of your audience.
That means that you first need to gather information about your customers and what about your business influences them to either make a purchase or leave your website. Then, you need to use this information to improve your products, services and your marketing strategy.
One of the most effective ways to gather this sort of data is through behavioral marketing.
Behavioral Marketing Provides Specific Lead Information.
We buy food because it is necessary for our survival.
Some people buy fancy cars to stand out from the crowd because they like the sense of exclusiveness.
Others purchase things that are viral on social media just because they have a fear of missing out and want to belong to the community.
The motivation for purchase is different, depending on the specific needs of your customers. This means that if you have a specific target audience, you have to understand what in particular they respond to.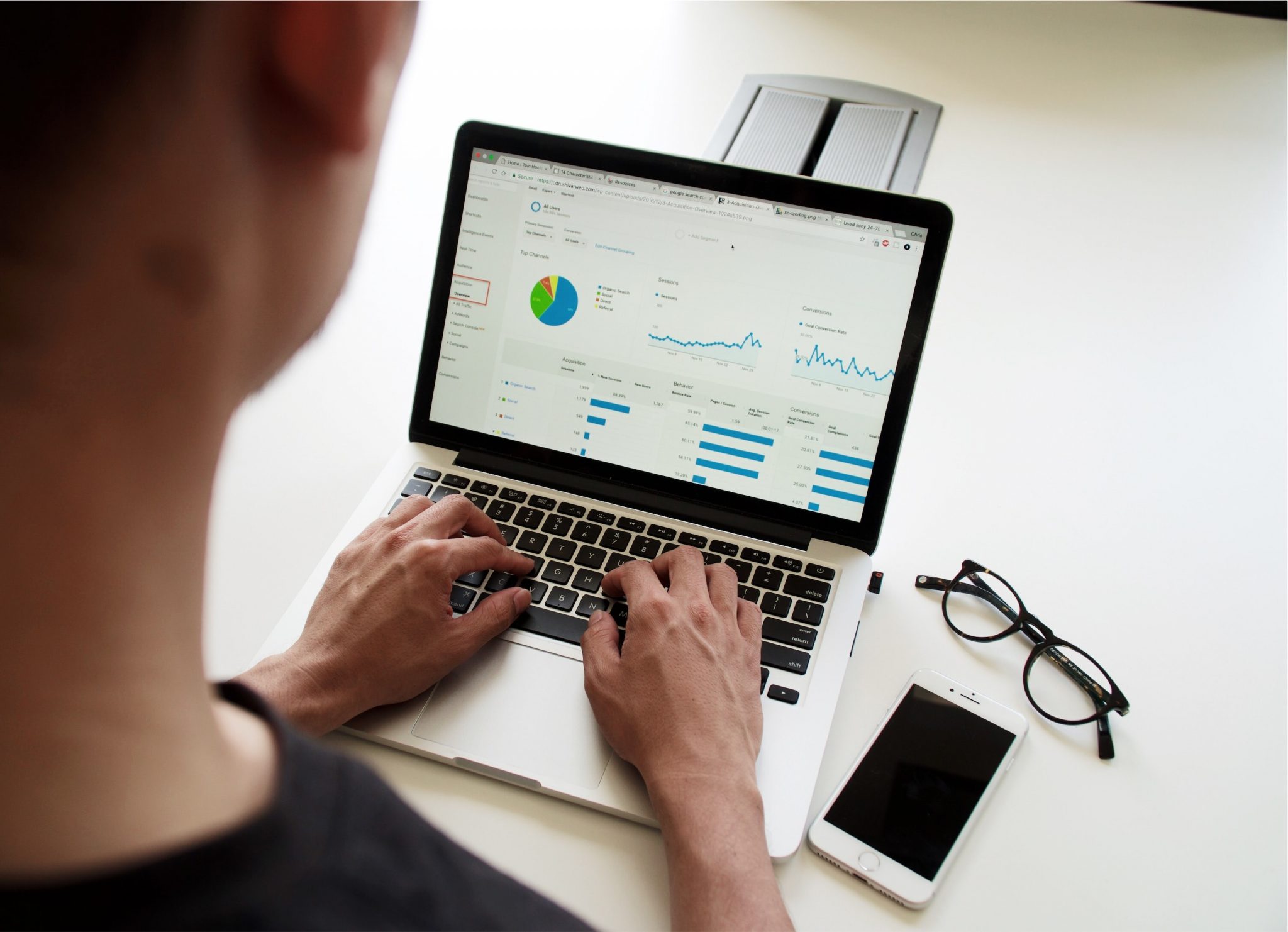 And not only that! You have to understand the things your customers respond to in the different phases of their customer journey.
What are they drawn to at the beginning of their journey? What needs are they influenced by? What influences them during the exploration phase? What gets them evaluating and opting for a certain offer of your brand?
For this reason, it is no longer enough to have only a general understanding of the driving force behind consumerism.
So, how do you find a common denominator for all of your audience, then? By using behavioral data, of course.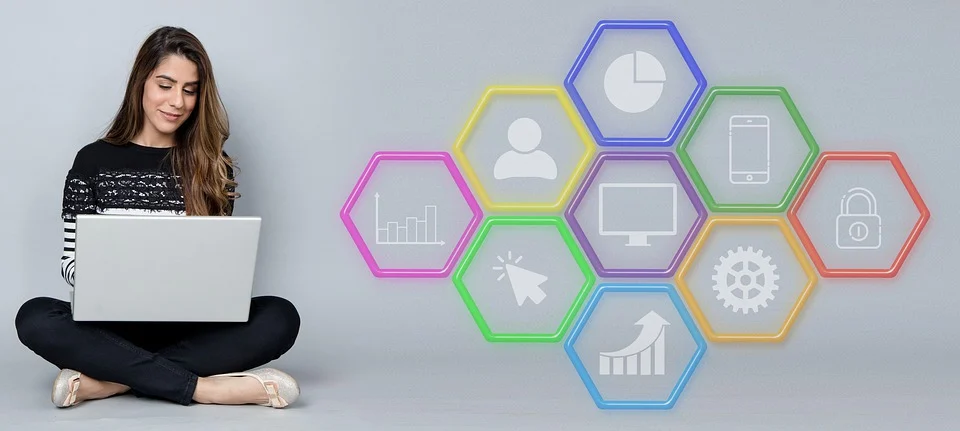 Behavioral analytic tools use data such as:
Your customer's search history
Cookies
Browsing history
Websites and pages they're viewing
Newsletters they're signing up for
Data from their IPs
Mobile apps data
Billing systems data
Data from CRM platforms
Data from customer support centers
Once you gather this data, you can use behavioral analytics tools to segment your audience – and not just by their demographics.
Don't get us wrong, segmenting your audience by age, gender and other information is incredibly important and valuable. This sort of information tells you who your customers are.
What's even better than knowing who your customers are is knowing what they want.
Which of your customers prefer to buy casual and which formal clothes? Which of them prefer to buy accessories like jewelry and which prefers bags? Which prefer to wear high heels and which prefer to wear sneakers?
By segmenting your audience, you can also see information about which of your customers like to read reviews before purchasing, what they search for to find your brand, what their common inquiries are with the chatbots, and what time they purchase at the most and so much more.
You can also learn how much time they spend on your website and what their favorite pages to engage with are.
Behavioral data and audience segmentation are also important for understanding your return on investment. It provides an insight into your conversion rates, the average revenue per conversion and results from posting ads on different social media platforms.
Overall, it allows you to see how your budget is allocated, which content or marketing campaign is the most successful and where you should allocate more funds.
If you need help with studying all of this data and understanding how to apply it to reach your target audience, digital branding agency San Francisco can create a comprehensive digital strategy for you and your brand.
Behavioral Data Shows What You're Doing Wrong
Behavioral data can provide you insight into why your visitors aren't signing up for your newsletters, subscribing for your purchases or buying your products.
A lot goes into the customer experience. Things like website design, navigation layout, customer service, waiting and response time, automation and personalization all factor into the way customers perceive a certain brand.
If any of those elements is lacking, there is a chance you're losing customers due to it.
Behavioral data helps identify areas of improvement in terms of customer experience.
However, a behavioral analytics tool won't reduce your churn rates automatically. You are the one that has to harness the power of behavioral data to make the necessary tweaks and optimizations. Only that way, you'll keep your visitors engaged and have them coming back for more.
It's obvious that marketers can benefit greatly from behavioral data, as it allows them to identify the strongest and weakest spots of their marketing campaigns and therefore adjust their strategies. However, behavioral data is helpful to data analysis teams and product managers too.
For example, when you launch a new product, product managers can measure its performance in real-time, thanks to behavioral data. This enables them to pinpoint what exactly the users were seeing or doing on the website when they decided to buy the product.
On the other hand, data analytics teams get to conduct full, real-time behavioral analyses, with the complete context, that aren't otherwise possible in SQL. This allows your business to make data-driven decisions instead of making blind guesses.
Behavioral Helps You Convert Indecisive Users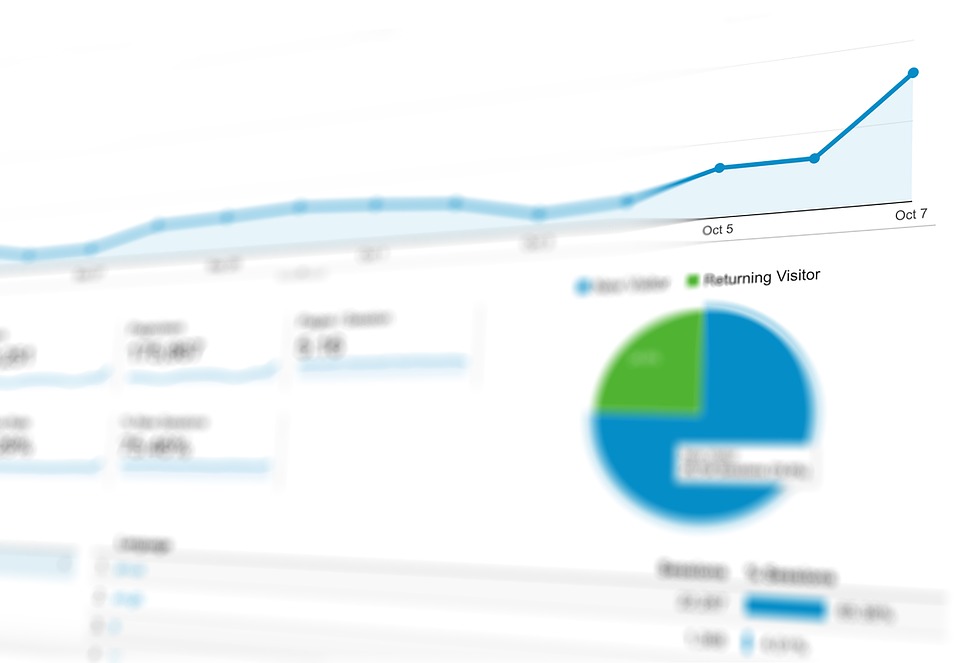 Sometimes, people scroll through websites just because they're bored. They'll open a website of a clothing store just to see the recent trends, check the prices or get the inspiration for their outfits, but they don't really intend to make a purchase.
In doing so, they might end up seeing a flashy 40$ discount with a code or a really cool holiday promotion for the Christmas collection. Or maybe, they could see fast delivery for items that are already in stock.
Suddenly, these visitors are scrolling through the discounted categories and looking at shirts they otherwise wouldn't be looking for.
The deal this business offered to them is way too sweet to pass on, and those shirts are of amazing quality.
By learning what your target audience is enticed by and personalizing your offers, you can increase the time they spend on your website, the number of pages that they visit and influence the terms they search for.
In other words, you can learn what grabs and keeps their attention. All of this can lead to an increase in sales and your overall revenue.
Behavioral Data Is Important For Your Financial Viability
One of the greatest perks of behavioral data is that it allows you to track customer orders.
For example, you can track their last order, their favorite color of the product, how often they've been making purchases within a certain time frame, how many times they've reached out to the business and so much more.
So, why is this data valuable to your business?
Because it provides you with insight into customer satisfaction, reasons for their loyalty to your brand and the potential of your business to have long-term success.
Retaining your existing customers saves you money as it is more cost-effective than acquiring new customers.
With behavioral data, you can personalize recommendations. For example, if a specific customer purchases a black clothing item, you can recommend another clothing item in the same color or an accessory that pairs well with that particular item them they've purchased.
Even better, you can use make recommendations for the new trends they might not have considered otherwise.
For example, they might learn through their customer journey that mixing and matching different patterns for your outfit is trendy. This might influence them into buying a whole set of new items to create that perfect outfit.
This way, your business is getting a steady flow of cash and your customers are satisfied with the value of your business, so it's a win-win situation. Not to mention that this is the sort of data investors like to hear about!
It Provides A Centralized, Insight Into The Customer Journey
Tracking a variety of metrics simultaneously is difficult. Using multiple marketing analytics tools is time-consuming and it can take hours to find a piece of information.
Considering that time is money and wasting precious time is costly, that's something you don't want.
Behavioral data is centralized, allowing you to store all the data in a single dashboard. This enables you to make quick, educated decisions on how to proceed with your marketing strategy.
A centralized tool is especially helpful when creating different reports to inform your clients and managers of the results.
They'll care about the activities you've taken, the metrics and costs, as well as the objectives that are met and depending on what they want to hear, behavioral analytic tools can enable you to provide them with custom reports.
Over time, these reports can become a part of a fully-automated process which ultimately means that you get to focus on other aspects of your marketing strategy.
It Helps Personalize The Customer Experience
Personalization is important because it allows your business to cater to the unique and very specific tastes of each of your customers. This way, you get to build and nurture relationships with your customers.
This one-on-one approach to customer experience makes sure that all of your customers feel valued, which in turn makes them more engaged and impacts your bottom line.
In Practice, That Means You'll Have To Use Data Such As:
Location of your visitors
Keywords and devices they use to find you
Ads they clicked on
Times of the day when they visit your website and make a purchase
You can use this data to personalize the content on your website and target the right people within your audience based on their past shopping experiences and interactions with your brand.
In other words, these tools can trigger personalized email campaigns (more about these later!) and help your shift focus to the products that will increase your revenue.
Triggered emails are great because they allow your brand to engage with its customers in real-time. This dynamic approach is one of the things driving your return on investment.
It Helps Identify Successful & Profitable Marketing Methods
Knowing which parts of your marketing strategy you should improve and invest in is important for your budget allocation. To determine this, you first need to identify what you're doing right or, in other words, the marketing tactics and methods that are driving real results.
For example, if you have high cart abandonment cart rates, you could try behavioral email marketing. This method sends an automatic email reminding them to complete their purchase or perhaps offer them free shipping.
If you have a solid track of a large number of customers opening your emails, clicking on the links in its content and completing purchases, this could probably be a good move for your business.
This Might Not Be The Best Method If Your Emails:
Rarely reach their recipients
Your target audience is not reading or forwarding them
You have a high unsubscribe rate
If you have the time and the funds, you could also invest in improving your email content. It's your choice!
A different type of marketing you could consider is posting ads on social media.
Social media advertising has proven to be very lucrative to businesses over the past few years, so it's worth considering this option?
Social media can be a great way to track customer engagement via likes, clicks, comments and shares. If the numbers are high, this means you have a large pool of potential customers.
Google Ads are just as, if not even more powerful than social media ads. Everyone's using Google to search for things they need nowadays, and you can use that to your advantage.
If your customers are searching for new phones, Google results will provide them with the most relevant ads at the very top of their search result page.
Interacting with any of those ads, in any shape or form, will probably result in those ads popping up again when the customer is visiting another website or a social media platform. This increases the odds of customers finalizing the purchase instead of just scrolling through the options.
As you can see, ads are a great, tailored way to promote your products, services and your brand, all while catering to the interests and needs of your target audience.
You can also use chatbots to gather the questions and answers of your customers. These can provide you with valuable data on the purchasing needs and preferences of your customers, which will, in turn, enable you to offer them relevant, personalized content through emails or targeted ads.
Use Behavioral Data Wisely
With great power comes great responsibility.
If you're collecting customer data, make sure they're consenting to it. Inform them about your cookie and privacy policies and offer them even more transparent ways to provide you with data, such as surveys and requests for feedback.
Make sure that your customers know what the collected data will be used for so you're not putting your brand's reputation and the trust of your consumers on the line.
Apply these tips in moderation, don't overdo it and watch as your marketing strategy transforms into something of a wonder!
Key Behavioral Data Takeaways As you can see, behavioral data is very powerful and can do wonders for your marketing strategy if you use it right. 
It helps you understand your target audience, their needs and pain points and modify your marketing strategy to address these needs.
Behavioral Data Helps You:
Gain insight into your leads and what drives their behavior
Segment your audience based on their interests, demographics, behavior, etc
Convert indecisive, scrolling users into customers
Show what you're doing wrong and identify areas of your marketing strategy that require improvement
Increase your return on investment
Provide a centralized insight into the customer journey by combining relevant data in a single platform
Personalize customer experience to cater to your target audiences
Identify the most successful and profitable marketing methods so you can allocate your funds adequately
Conclusion
Lacking the experience and the knowledge for working with behavioural data can be costly, so make sure to have a team by your side that will know how to realise your goals. However, remember to use behavioural data ethically and ensure you have consent for collecting user data.
Author bio
Travis Dillard is a business consultant and an organizational psychologist based in Arlington, Texas. Passionate about marketing, social networks, and business in general. In his spare time, he writes a lot about new business strategies and digital marketing for DigitalStrategyOne.