Company Overview
Dunn Orthodontics is a leading dental care clinic serving multiple locations in the USA. They offer a varied range of dental care services in addition to orthodontics. Clinic consists of Cutting-Edge Smile Experts and serves their patients to give them faster, more comfortable treatment options for a brighter smile.
Industry
Services Performed
Complete Website redesign

Quality content writing

Local SEO

Branding & Marketing

Fixing Website SEO Errors

Improve Core Web Vitals Score
Our Approach and Strategy
Started working on it with focus on redesigning the website and revamp its homepage structure and fixed poor navigation for a better user experience.
Shifted our course towards keywords as it was near nowhere when it comes to dental care industry related keywords, did a wholesome keyword research and created multiple High quality backlinks to fix its spammy backlinks issue.
Worked and improved On- page SEO by optimizing poor page title and meta descriptions errors in a short span of time.
Local businesses need listings to rank among niche service websites and it has multiple locations also. Listings on top sites helped it to reach the desirable rank among top dental care service websites.
GMB optimization did wonders and the website started getting genuine reviews and it created a huge surge in searches and branding.
When they approached us for SEO for their website, it consisted of complex technical issues along with dipping performance from its origin till they approached us. The website was not ranking in even top 50 for any keywords. It needed a complete makeover to survive in the dental SEO market. It was an uphill task to rank it as it had multiple locations with poor branding and low ranking causing factors in the website.
Website was affected with –
Spams Backlinks

Poor keyword optimization

No genuine online reviews

Poor navigation structure

Poor Branding 

Messy URLs

Presence Of Broken Links
Cluttered Homepage

Poor Or Outdated Website Design

Slow Loading Time

Problematic Landing Pages

Low standard of written content

GMB optimization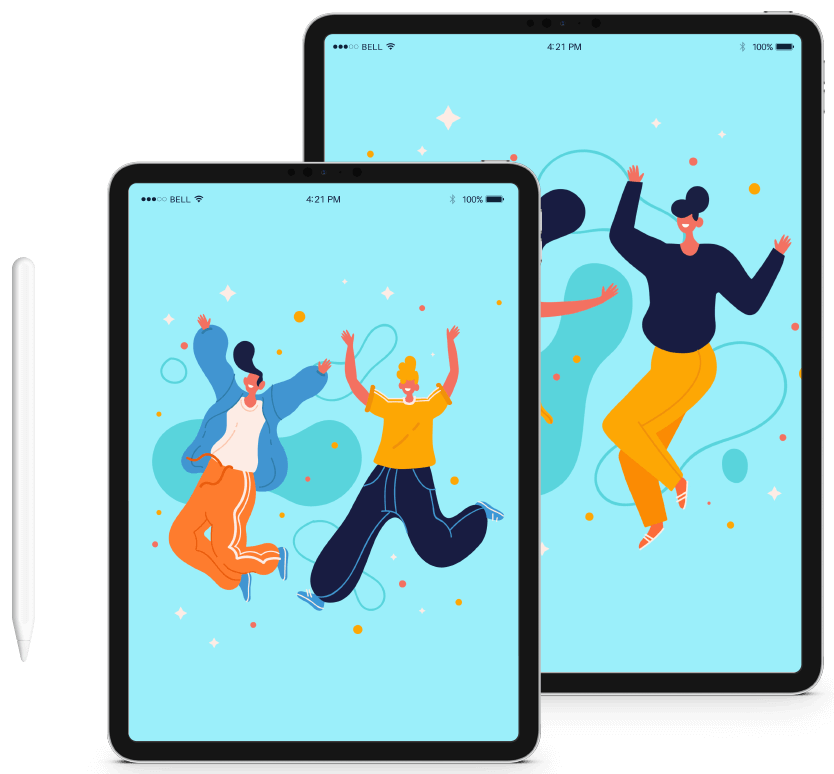 Let's Chat About Growing Your Business Online
No-Fuss We are experts in what we do! We know emerging industry trends, ground reality and traps, and what our clients want.
Talk to our niche experts and discuss the business strategies that are robust and expanding. Our digital marketing services will take your business to the next level.