The market world revolves around Leads.
Being in the marketing world, you often come across the word "LEAD" or something like lead generation. But most people misunderstand this term.
A lead can be explained as a random person who might be surfing the internet, came across your website, found it interesting, and expressed interest in the services that your firm offers.
From a marketer's point of view, a lead is a positive starting point and should be persuaded by contacting them via numerous channels and generating a sale conversion.
After all, a sale conversion is what we aim at, right?
I believe you have already jumped upon the question "How do I generate leads?"
Don't worry I'll clear all your doubts regarding the same and much more. Stick till the end to get an elaborative guide regarding the ways and process of lead generation as well.
What Is Lead Generation?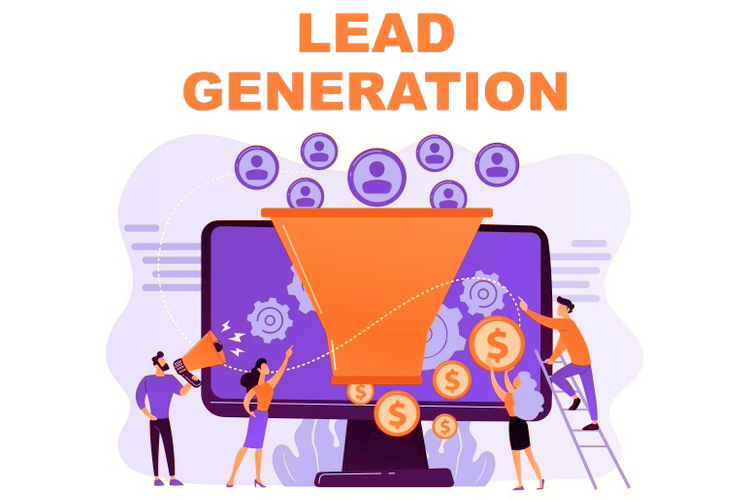 Lead generation is the process of converting complete strangers into interested candidates for your services or products. Lead generation can be performed in multiple ways like a blog post, job application, videos, live events, etc.
Every business aims at increasing their sales and expansion, lead generation is the first step into the same.
How To Generate Leads?
Despite following the whole process, we still have a lot of actionable techniques that can boost your lead generation game. Keeping in mind that your lead must be useful – in other words, we are looking forward to having both good quality and quantity when it comes to leads.
Though there are numerous techniques, I am going to list a few for better understanding.
Create A Product Video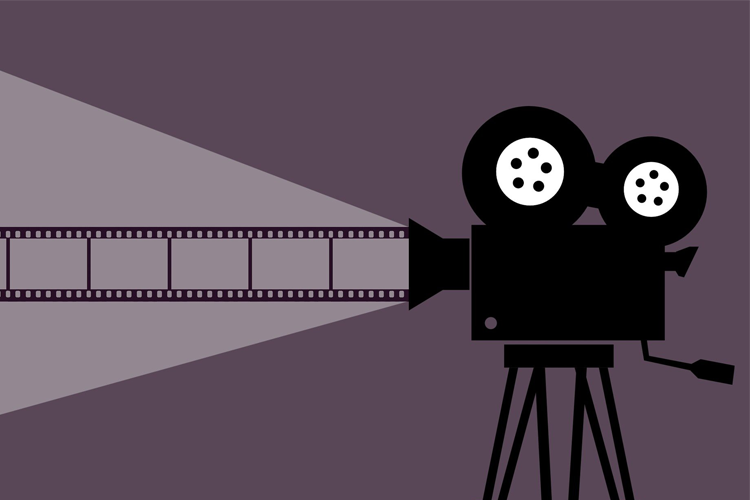 A visual representation is always more intriguing than long written content. To level up, you can involve video content effectively describing everything is a great initiative.
With all the advancements, visual learning has evolved and so has your audience. It is an easier and clearer way to put out your deeds and leave your audience in awe of your services.
You can easily teach people how to use your product more effectively by making a product video. You may add a call to action in the middle of the video, it's like striking the iron when it's hot.
You can mold your visitor's thoughts by at least signing up while they continue with the video, for this you can use technologies like Wistia, which allows you to collect the email address.
You should make sure that the product video isn't too long or complicated, and you can easily do so with software like Animoto.
Work On Your Call To Action Button
Firstly, make sure your call to action button stands out when someone scrolls through it. You need to make sure that the color and size are adequate.
For example, you have a dark color background and you put a similar color button that tends to disguise the background. You have to pick some bright colors so it pops out with that background of yours.
Like this:
This is the image of my website's homepage with a black background. Because I have dark color in the background that's why I use blue color for my call to action button. With this, I am offering something valuable to encourage my visitors to take the desired action.
Moving further, make sure your call to action button should not be very large or very small. You don't want people to ignore it.
Try placing the call-to-action buttons where you expect action.
For instance, adding a call to action button at the beginning of the blog is unnecessary. It may lead you to lose visitors at the beginning itself whereas if you add a call to action button providing a free pdf of "Guide To Digital Marketing" right after the blog's conclusion, there is a great chance that the visitor clicks on it.
Instead of using 'Submit', 'Sign Up, 'Purchase'. You can be a little creative with these buttons such as 'Have Your Copy Now' 'Download The PDF Now' etc. You have to tell people what happens, to decide if they click that button.
Focus On Words That Build Trust
With all the subscriptions that people come across on various websites, the major concern that stays is about the hidden charges.
You should state clearly if you are offering anything for free, and you can smoothly transition with phrases like "The Offer Is Valid Till-" or "For More Benefits, You Can Choose A Premium Plan"
When you offer free stuff, people are already ready to listen to what you wish to say. Words are the easiest weapon, be simple, decide on, and don't create a fuss about deals. A straightforward statement is much more effective in such cases.
Showcase Stats
It's natural for people to believe things when we see others doing it.
If you mention some real-time stats around your call-to-action button, you can surely have a hype with the numbers there.
It's another way of building trust we talked about earlier in this blog. When we see social evidence that other people are doing something, we have a natural propensity to do the same.
Consistent Blogs
Blogging is one fine way to get leads. You should be dedicated to your consistency when it comes to blogs. Keeping an average of 6 to 8 blogs per month can do wonders for your lead metrics.
Try not to be monotonous with your content, inculcate a wide range of topics. Not just informative but how-tos, tips and tricks, hacks, and round-ups.
Just a mere inclusion of a sign-up option within your newsletter can help you to boost your leads. The sign-up rate, though depends upon the quality of content, you have to offer the crisp and informative information in your blog to attract them for the newsletter signup.
Related Article: Expert Tips for Writing Quality Blog Post to Attract Visitors
"Follow Up" Is The Key
No matter how appealing your website is or how good your lead generation strategies are, you must agree to the fact that the majority of people do not purchase a product or service on their first visit to a website.
People visit several websites, compare them and carry out research before choosing the one they want. They dig for the best option for the best price.
However, if you can get the email address on the first visit, it's not a bad deal. In this case, the lead magnet is very important in capturing the email address.
In return for their email address, you can have a free checklist, eBook, or course that your potential customers are searching for. Then you can follow up with them until they become your customers.
Related Read: Email Marketing: Budding Trends Busted!
Make The Form Appear Smaller
Nobody likes to fill out long forms. Longer forms can be annoying and may degrade your conversion rate.
You should always keep the forms smaller. Only keep the relevant fields as per the product you offer. Because success at this step can always give you other opportunities to gain information with increased requirements.
For instance, look at the image below. We are offering our free PDF of 5 Secret Strategies To Grow Your Business and in return for this small form. Where readers need to fill in their name, phone number and email to download the PDF.
Another hack can be altering the styling that may help your form appear smaller for the desired amount of fields. You don't want to scare people away with your form, Do you?
Include All Necessary Elements In Your Landing Pages
Your landing page is your business's breadwinner. You have to keep it neat. The better information it holds the more 'Visitors To Leads' you get.
Make sure your landing page has all the necessary details that a visitor needs to know to make a decision about your firm.
Your landing page, for example, should include a headline, subheadline, a brief summary of the deal, a product picture, a lead capture type, and, of course, a call to action
Showcase The Testimonials And Reviews
Testimonials and reviews are just another way to gain the trust of the visitors. A review holds much more value for a visitor than you can blog content.
Your happy customers sharing their stories and telling how your services helped, can make a huge difference no matter what.
One of the easiest ways to build trust is by showing positive testimonials and reviews from existing customers.
This might sound abrupt with the heading, but it will all make sense in a while. Your landing page is subjected to offer information about the services that you provide, and I believe you are well aware that landing page holds great importance when it comes to digital marketing.
So, if we add navigation to the landing page, we are offering the visitors the opportunity to explore something else which is not necessarily more important than your landing page content.
At maximum, your landing page must have a CTA button to fetch leads. This is the maximum interaction you must offer your visitors on the landing page. We don't want to distract them from what they came in looking for with all the navigation buttons around.
Process of Lead Generation
We have very well understood what is a lead and how it is generated, and how it is beneficial for your business. But the most important topic is how do you generate them, what are the steps, the whole procedure has been jotted down for you.
The whole process includes nearly 7 steps from scratch to the revenue.
Plan
Planning is no new to you, every success has a well-planned outline behind it. For a minor change here we need a content plan. Now, what is a content plan? A content plan is a detailed description of how to target your audience and by what means will it be performed.
This step includes brainstorming and coming out with feasible ideas to proceed further.
A content plan can always be enhanced by the homework on your part. You have to do your market research before you sit down to plan things.
Related Read: How To Create A B2B Content Marketing Strategy With Advanced Tactics
Create
The second step is the creation of content. The only good thing about content creation is its variety. You don't have to stick to any particular form, it can be images, infographics, videos, texts, e-books, webinars, podcasts, etc. your creative hires are the gems for this step of lead generation.
Moreover, the content creation should also be suitable to the audience as well. For example, your target audience includes teenagers and young adults (age 13-22), you surely don't want to take the risk of writing informative blogs whereas a video explaining everything would be a hit here.
Related Read: Step-by-Step Content Creation Guide [Writing to Publishing Content Successfully]
Distribute
Now you're all set with your content but how do you reach people and show them what you have to offer? You surely want to distribute it and for that, you need to look up channels you will opt for. I can suggest you two here, you can go with email marketing or social media.
Email marketing can only be done if your research work includes maintaining a database. With that in hand, you can send monthly or weekly emails to your targeted audience.
If not then we have another widespread channel of social media. We have multiple platforms to choose from, be it Instagram, Facebook, LinkedIn, or Twitter. But the platform you choose entirely depends upon your target audience.
Capture
This is the step when we decide where around your content you wish to put a CTA or call to action button. The landing page is the most important page that needs the capture step.
A landing page is the one that appeals to visitors and it can be a transition of them into a lead.
This is how lead generation buds for your website.
Analyse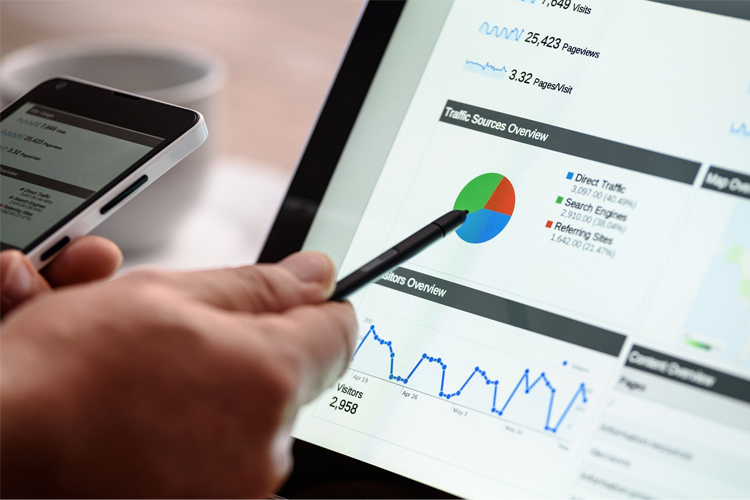 By the end of step four, you are already fetching traffic on your website. You must be thinking so this is it. We needed traffic, what else? But this is just a little step in the right direction.
Once you get the traffic you have another work on your end to do and that is analysis,
To analyze what pages are making a profit. Which content gets the maximum. Which part of the website is most attractive. You should make sure that all efforts you do should be worth it when you analyze.
Cultivate
This step is only to inform your customers about new launches and upgrades and side by side prepare newer potential leads.
This step holds big on follow-ups and remarketing.
Convert
It is the final step of the process; this is where the revenue comes from. This step tells you how effective your efforts are and how well they have paid off. The conversion of lead into paying customers.
However, there is no end to efforts when it comes to business. You have other things to monitor now. Bigger things – user experience, quality assurance, and much more.
Lead Generation Challenges
With all the good things I have shared with you, I wish to beware of some challenges that you might encounter while playing those strategies we just discussed above. Let's discuss them one by one.
Know Your Audience
Suppose your company deals in health supplements then your target audience must be those who are either into fitness or into medical. But reaching out to people randomly is a risky deal.
For people who are not into your services, your emails or advertisements are spam and under the worst-case scenario, you might get blacklisted with all the spamming.
Therefore you must be aware of your audience.
Read More: Build Your Audience: Why It Is the Next Big Thing to Build Your Audiences to Build Your Brand
Trust Your Numbers
With a flourishing business, you can never compromise on analytics. You should understand all the measurements that your business requires.
For example: Take a look at the location from where maximum lead is encountered, their age group, or their profession. All these things when boiled together help you deal with the above challenge as well.
Keep a check on encountered desks, closed deals, revenue generated, sales activities, etc.
Skillful Team
Lead generation is not a choice but a necessity. You can not put this task on the back seat for optimizing others. Your firm must have the right set of people dedicated to lead generation.
You must understand that consistent lead generation can't be just done by assigning a team as well.
A proper skill set is needed to fetch leads. Individuals who are creative thinkers, who can think out-of-the-box ideas that aren't used by any of your competitors before you.
Lead Generation Trends
Conversational Market
You must be well aware of the patience people hold in today's scenario and to top it over while surfing the internet, it is thinner than hair. They don't have the time to go through blogs and pages on your website to get to know your services.
Now how do you tackle it? AI integrated chatbots are arising on websites day by day.
This facilitates visitors to get their queries answered to the quickest possibility.
Voice Search
When you have the option of speaking query to your devices you won't make efforts to type right? So are your visitors. You have to optimize your web content to get filtered for voice searches. Creating rich content to get fetched by voice search is another new optimization that you might have to do your content for better reach.
Facebook Ad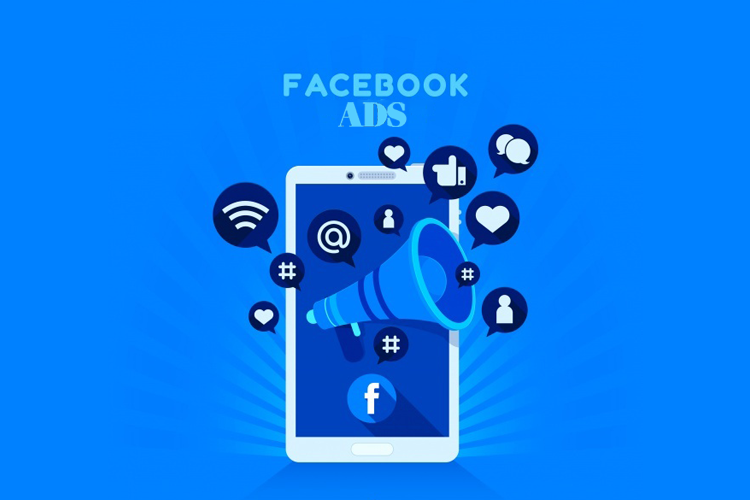 Facebook ads fall into the category of social media marketing we have already covered above in the blog, but to its advantage, you need to understand the wide network that Facebook holds is immensely important for any business to market.
The mobile users easily get to you with a few taps and filling up forms for your website is the easiest way for lead generation.
Influencers
Hiring influencers to increase business reach is an emerging trend. Businesses fetching the influencers within their domains to pitch for their services and products and share their testimonies can provide a great traffic boost to your website.
Video Content Marketing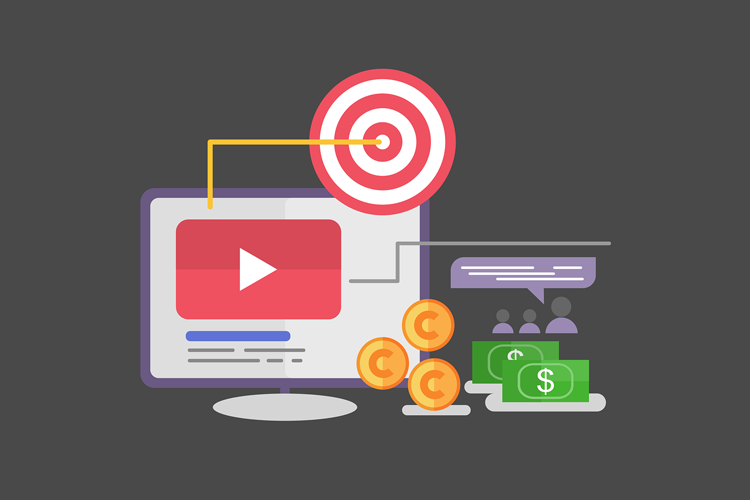 Video content has been in the marketing industry for good two years now and it is preferred over reading any day since then.
Not only the ease but the visual representation is surely a plus when it comes to the description of products. Webinars, live demonstrations are very much in hype recently.
Conclusion
So these are some lead generation strategies that are practically applicable, and every digital marketing agency needs to implement them for attracting more leads.
I hope this article will help you generate more leads and will ultimately boost your business by increasing your sales.