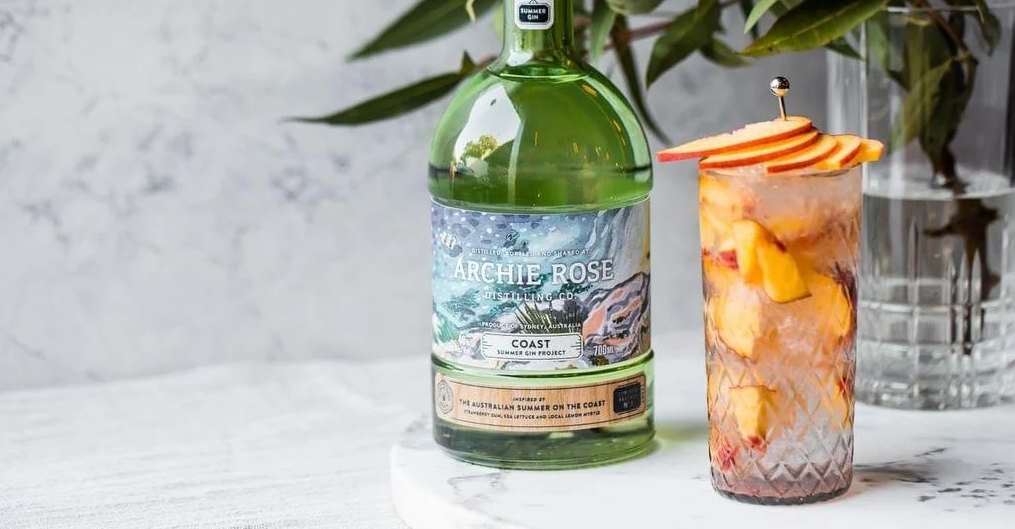 Customer Highlight Story
147% GROWTH IN 3 MONTHS FOR CBD E-COMMERCE STORE ATLRX
ATLRx
was one of the rapidly growing CBD start-ups whose business was completely dependent on digital marketing. They educate a new generation of individuals carrying on with a preventative and healthy way of life. They want to be the leaders to accomplish this through science, research, innovation, and development to give premium CBD products at a fair price at
ATLRx
.
Frequently asked questions
To help you make the most-informed decision, here are common questions customers ask us. More questions? Scroll down, fill out the form, and just ask.
Let's increase your sales.
Claim your $2,000 Audit for FREE by telling us a little about yourself below. No obligations, no catches. Just real, revenue results.