As one of the fastest-growing digital marketing companies in Delhi, our growth goals are ambitious, and we encircle ourselves with tech nerds who inspire us. We aspire to transform the online world with our technical skills.
We are searching for teammates who don't just characterize themselves dependent on their abilities and experience. We need to realize what truly motivates and drives you throughout everyday life. 
For over two decades, we've worked with a steady stream of the world's best brands. We're a global agency and believe in: Working hard. Being real. Feeling proud, but stay humble. Accept others for who they are.
World knows us as a digital marketing agency with a relentless focus on the customer, we think of ourselves as something more. If that sounds good to you—then we hope you'll join us.
It's All About Growth, Happiness or Leadership
We want the brightest, most talented people to join us to help us meet and exceed our goals. We hire for potentials, talents, experiences, interests along with a spirit of teamwork and a commitment for delivering quality results and a desire to keep growing professionally.
If you want to have a career with us, there are plenty of options waiting for you. Challenge yourself with interesting work focused on delivering innovation and proven solutions.
4 WAYS WE GIVE BACK TO YOU
Giving an Opportunity to Live Your Best Life
As human beings, one of our deepest desires is to have a meaningful and happy existence.
We all want to feel connected to both ourselves and others. We want to feel that we're part of something important and that we're making a difference in the world.
That is what we offer at Incrementors a life of autonomy, mastery & purpose.
We want everyone to be healthy, travel often, get time to give back, and have the financial resources and support they need.
You'll kick off your first days with Critical Start, an in-depth course on all things of Incrementors: Our Beginnings, Culture, Disciplines, Clients, and Work. You'll also be paired up with a career developer who will help guide your growth.
Speaking of growth, we place a huge emphasis on continual learning.
We always look for ways to reward those who stand out among their peers and demonstrate true dedication. We also appreciate the loyalty.
There is absolutely no one in the world who doesn't like being rewarded and recognized for the hard work they do.
We have various rewards such as, Gift coupons, Gift cards, A short vacation opportunity, A free lunch/dinner with family/friends.
Our mission is to give experiences that improve peoples' lives. But we don't stop there. As a successful agency, we believe we have an obligation to give back, help other people, and empower our employees to do the same.
Everyone at Incrementors gets eight hours of "giving back" time. Throughout the year, our offices devote time and resources to espousing causes in their community and beyond—sometimes in the form of donated goods and volunteerism, and sometimes through creative work.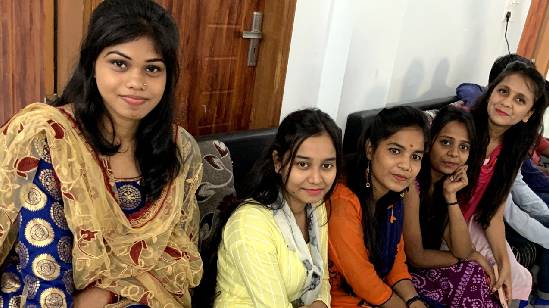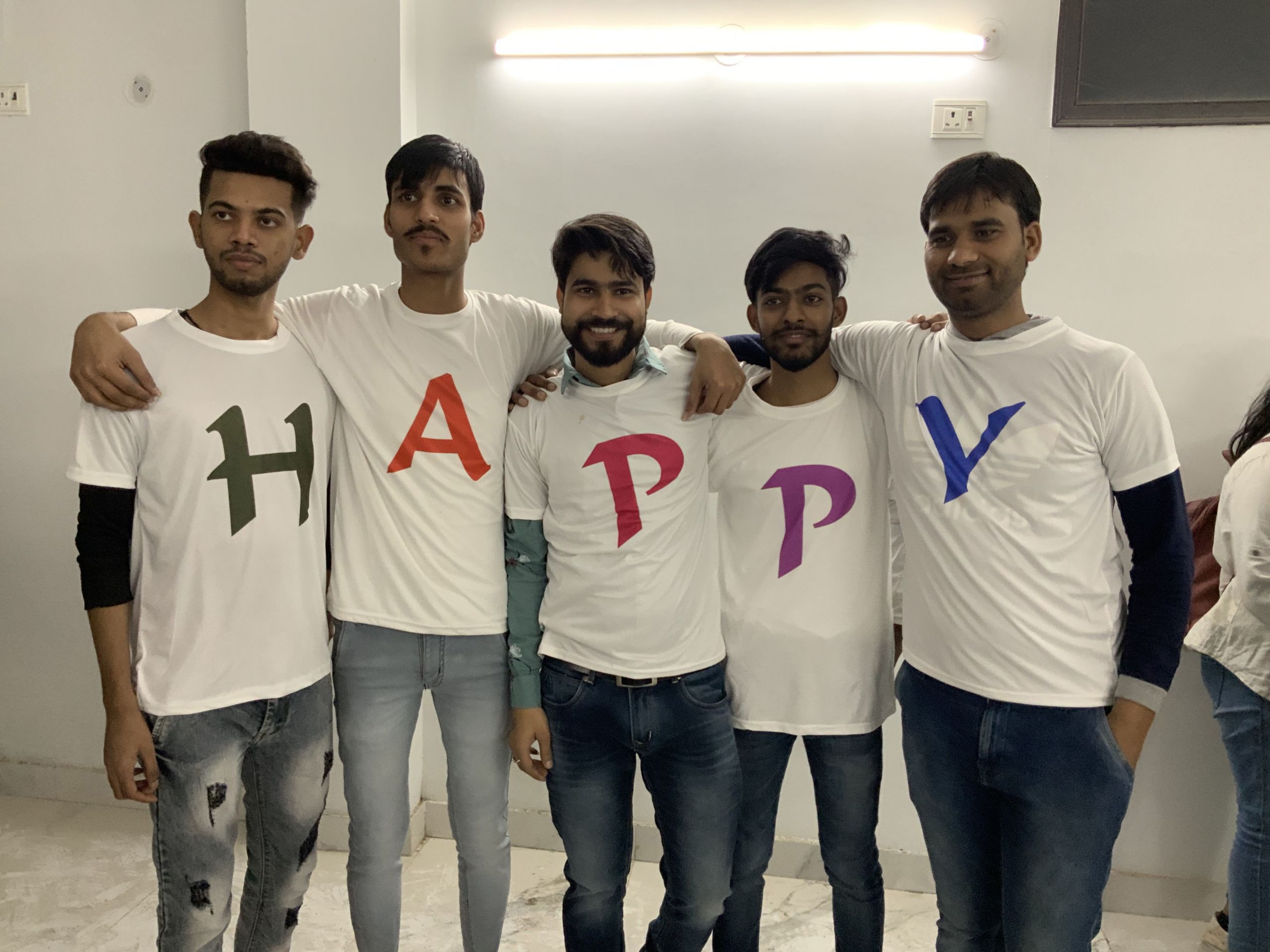 It is struggle that creates champions, people who have not faced challenges in their lives end up being soft.
Grow your career in a multitude of ways with Incrementors. As we expand, you'll have opportunities to work with teams across the globe with lots of new challenges & opportunities.
We believe that employees, especially high performers will remain in jobs that challenge them, utilize their expertise, and provide meaning.
We have lots of Learning & Development opportunities such as engaging speaker series, weekly senior leadership office hours, annual career conversations.
Our Training programs present a prime opportunity to expand your knowledge base, these opportunities work together as a whole with benefits that make it a worthwhile investment.
We have a tremendous opportunity to help our employees to see the value of adopting healthier behaviors so that they can live healthier lives.
We have multiple wellness programs at our workplace such as weekly meditation, monthly yoga classes, employee recognition programs, and monthly lunch.
Because we know a workplace culture sets the tone for its employees. A supportive work environment, where managers reinforce a strong wellness strategy, can keep employees motivated and engaged.
Remarkable things happen when people are given the complete freedom to create their own path or act in their own natural way. We trust you to be resourceful, we can solve problems as they arise, and define how you want to make an impact in this world.
Autonomy in the workplace is not about passively letting our team be independent.
For us it's about allowing people to work the way that is most effective to their own best performance. For us promoting autonomy at work means empowering employees to be self-starters.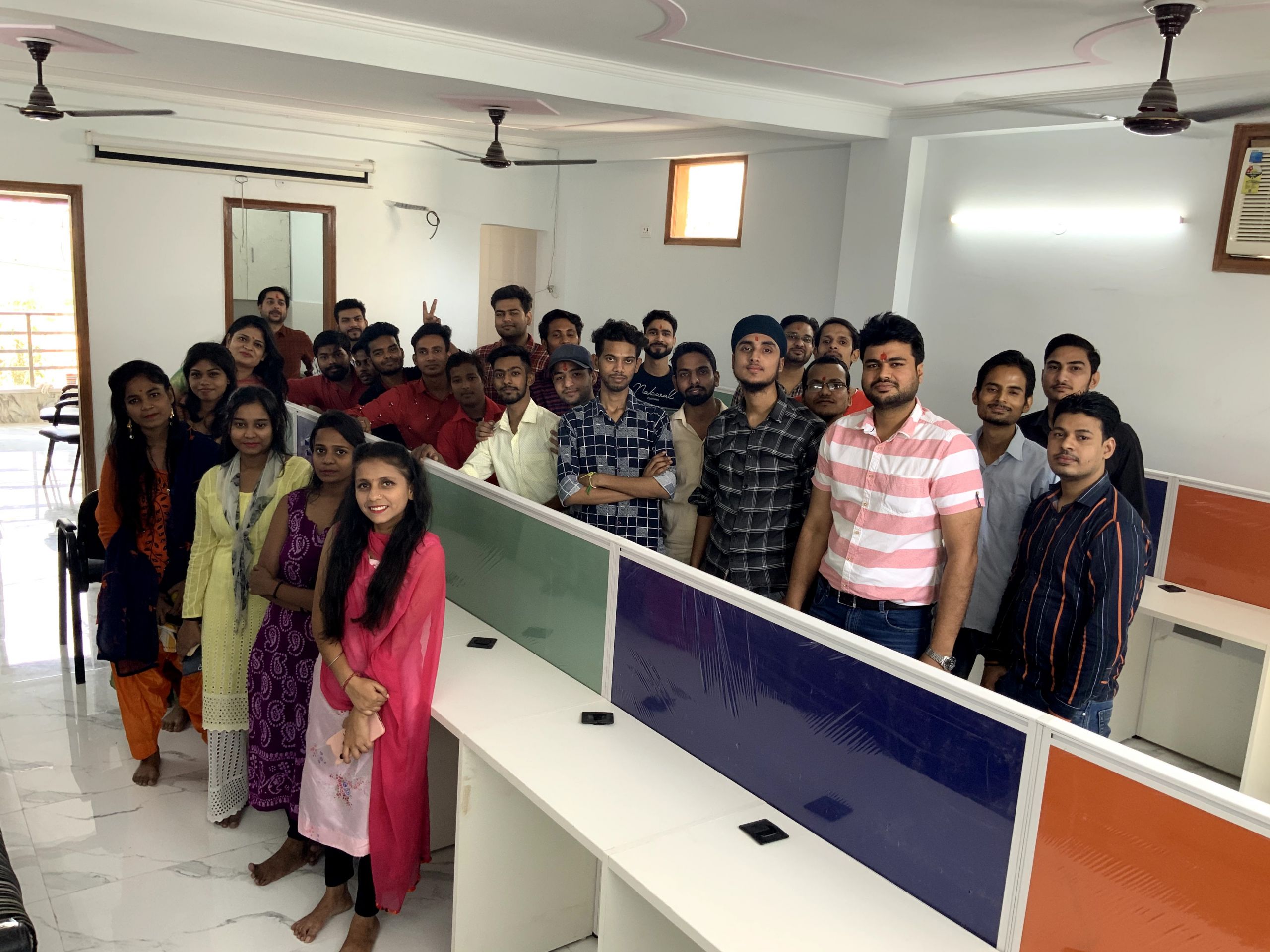 We're Looking For All Kinds of People.
Employees and employment are changing, and we're keeping up by embracing a more globally distributed way of working. 
Because to build a company that's loved by people all around the world, we need a team with all kinds of perspectives, experiences and backgrounds. 
Think Everything Above Sounds Delightful?